Contact Info
Smoothie King
Kevin Glazier
847 West Main Street
Branford, CT 06405
Phone: 203-208-4098
Contact via Email
Visit our Website
Photo Tour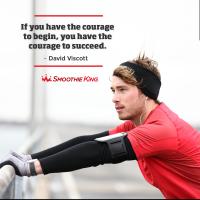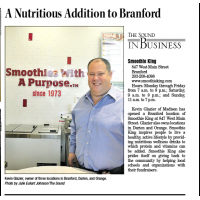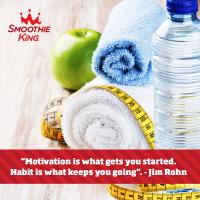 Services
Smoothies with a Purpose
New Smoothies
All Smoothies
Corporate Events
Healthy Snacks
Supplements / Enhancers
Catering
Fundraising
Fundraisers We Support
Smoothie King offers lucrative fundraising events to any organization or school interested in having Smoothie King help support their cause.
Hours of Operation
Monday - Friday 7:00 a.m. - 9:00 p.m.
Saturday 9:00 a.m. - 9:00 p.m
Sunday 10:00 a.m. - 8:00 p.m.
About Us
Smoothie King Nutritional Smoothies are made with real fruit and nutritious ingredients, perfect for a meal, snack or a cool refreshing beverage anytime of day.
We have three locations Branford, Orange and Wallingford where we will customize our smoothies to fit your taste.
Our smoothies help nourish your body with what it needs to stay healthy and active. We have some that will give you just the right kind of lean fuel to help trim a few pounds. Some will help give you extra energy to keep going at full speed. And if you're looking to build up, we've got just the right smoothie to help promote muscle growth. It's a beautiful thing.
Each smoothie on our menu is documented with the ingredients and the calories, so if you are keeping a watchful eye, we make it easy for you. We've got a wide range of smoothie goodness waiting for you.
Smoothie King offers
catering
for your special event. Whether you are having a team meeting, corporate function, birthday party or athletic event, we can offer your guests our nutritious smoothies.
At our three locations, Smoothie King offers a
wonderful fundraising
opportunity. Raise funds for your athletic team, community project or special cause with a healthy smoothie. Contact us for details.